These are a few projects to exemplify my work as a web developer.
World Animal Protection Sverige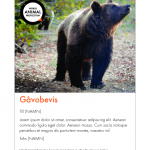 https://www.worldanimalprotection.se/gavoshop
Drupal Commerce instance for gift certificates using automated PDF customization.
Naturarvet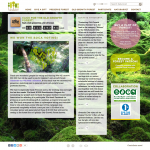 http://naturarvet.se
I did not create this beautiful website from scratch, but I have been improving it with i18n, a currency feature, responsive layout etc.
NC Förvaltning AB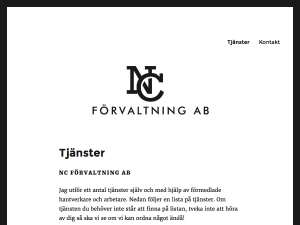 http://ncfab.se
A quickly made "business card" homepage for a small multi-trade business.
Inmail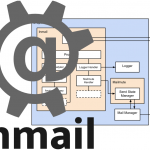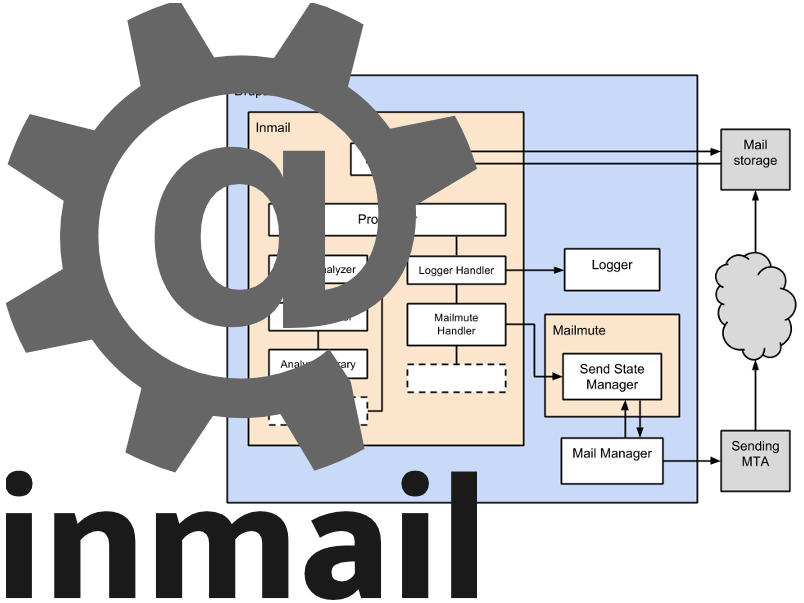 https://www.drupal.org/project/inmail
Under guidance of senior developers at MD Systems, I created a Drupal 8 module to automatically handle a website's incoming email.
Factwise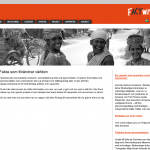 http://factwise.se/
Migration to WordPress from a proprietary CMS. (2013)