These are a few projects that exemplify my work as a web developer.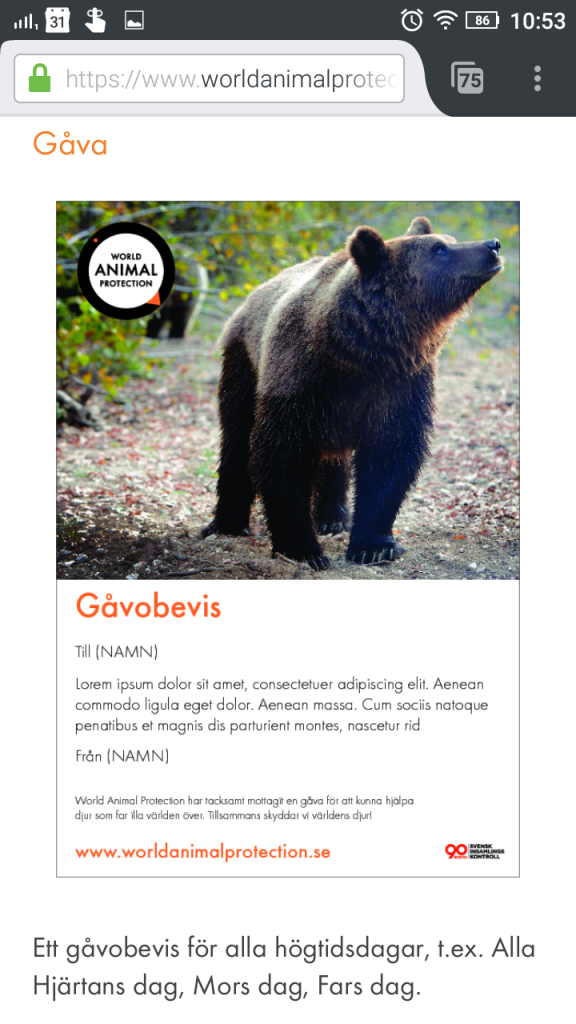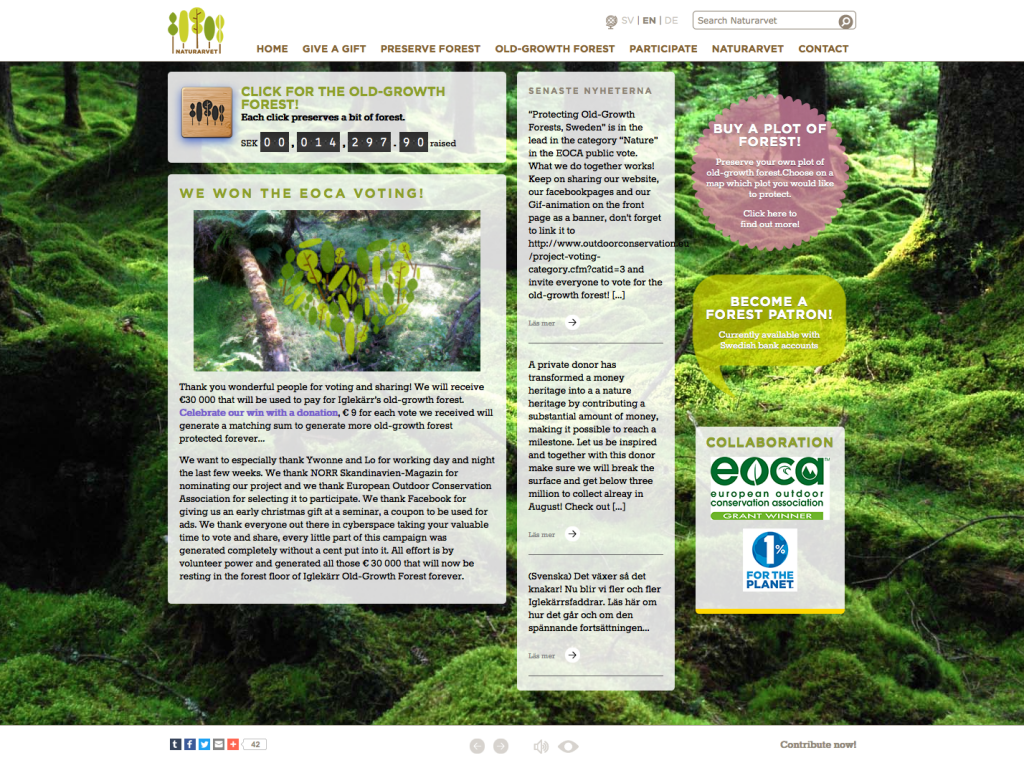 Naturarvet
I did not create this beautiful website from scratch, but I have been improving it with i18n, a currency feature, responsive layout etc.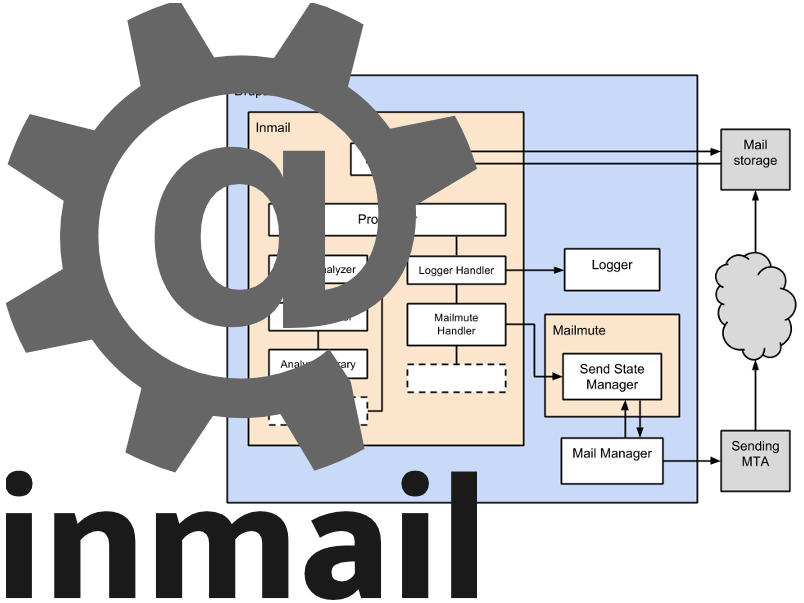 Inmail
Under guidance of senior developers at MD Systems, I created a Drupal 8 module to automatically handle a website's incoming email.
En skola för alla
Website design and implementation for a grassroots initiative En skola för alla, a campaign for fair funding of special-needs education.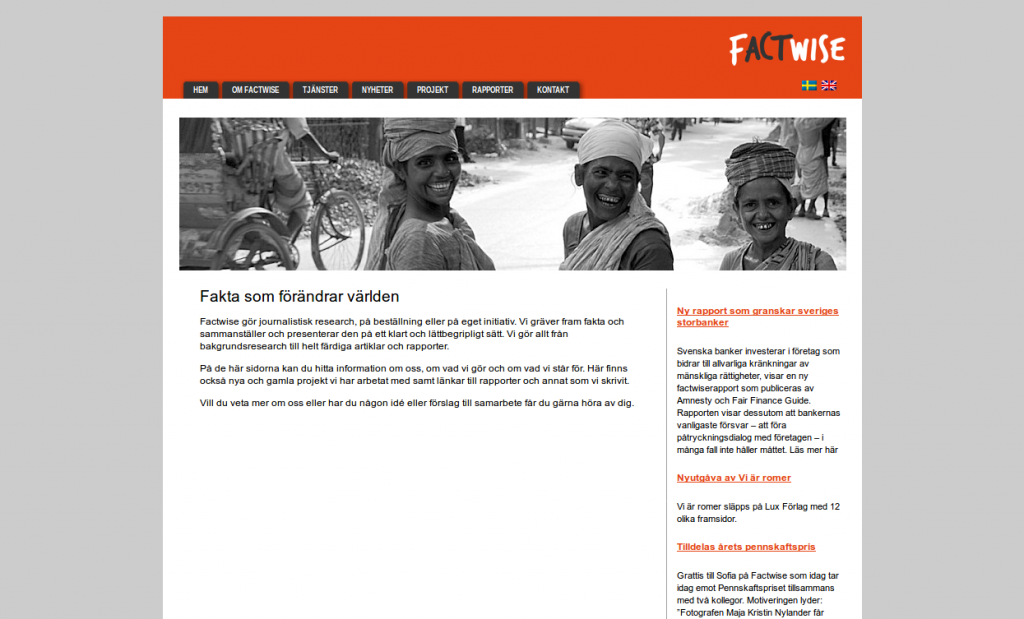 Factwise
Migration to WordPress from a proprietary CMS. (2013)